Do You Have A Construction Project We Can Help With?
Custom Builder in Lockhart, Texas
First Rate Construction has built a reputation as quality construction contractor in the city of Lockhart, as well as the entire county. Whether you are wanting a new home built or business, adding to your existing home, or maybe just renovating your kitchen, First Rate Construction has the craftsmanship and experience to offer innovative solutions to facilitate the building process.
Contact us to setup a consultation today!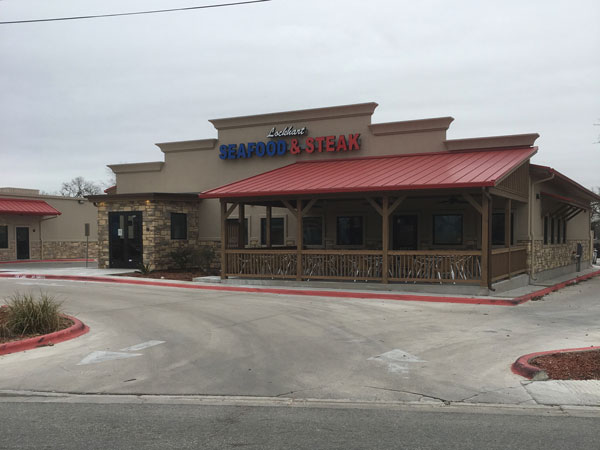 Lockhart, Texas, located in Lockhart County was named the "Barbeque Capital of Texas" by the Texas Legistlature. Located in the Austin-Round Rock Metropolitan area, Lockhart boasts a population of 13,788. The city library, named the Dr. Eugene Clark Library is the oldest operating public library in Texas.
Connect with First Rate Construction
We love to talk to those who are interested in what we do.
Give us a call or use the form below and we will reach out to you.