Do You Have A Construction Project We Can Help With?
Building Inspiring Spaces
First Rate Construction is committed to providing you with exceptional value, quality and customer service. Family-owned and operated, we've spent over 25 years building a sterling reputation as a trusted residential and commercial construction contractor in Texas.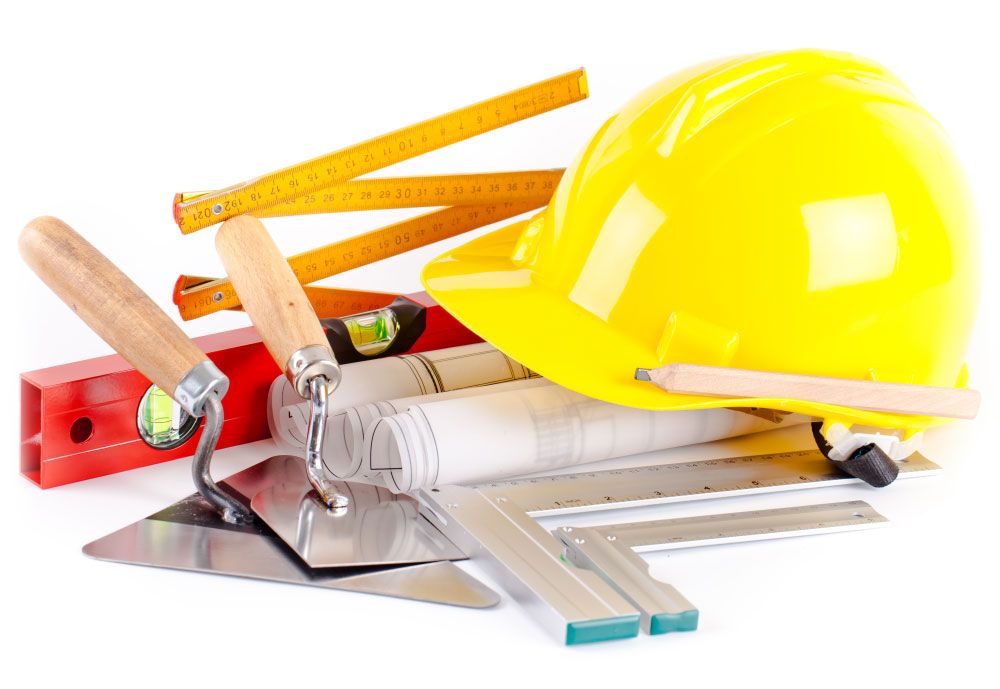 We Build Custom Projects to Accommodate your Lifestyle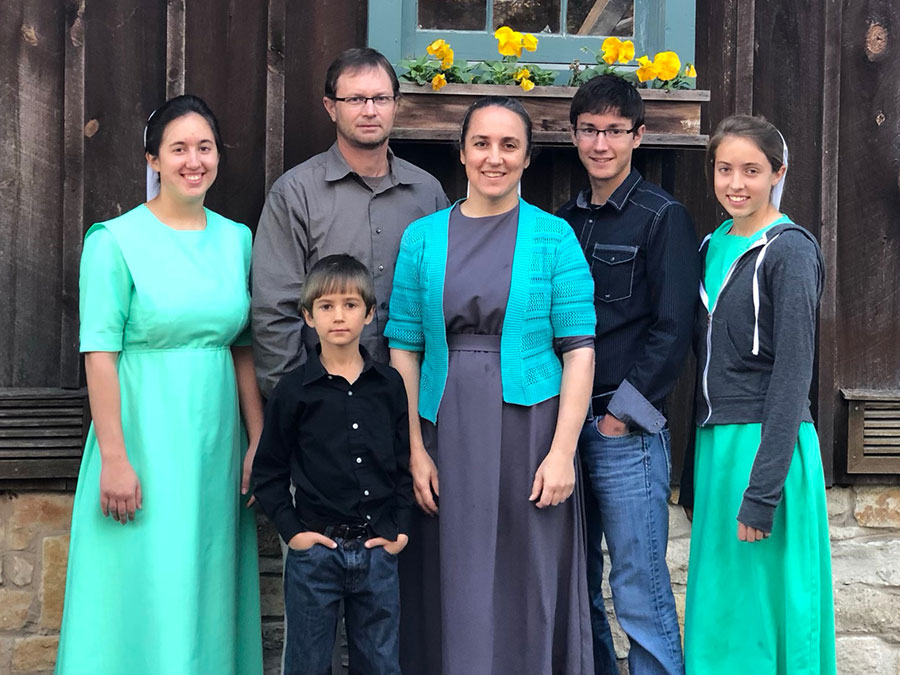 Many years ago in Indiana a young boy watched with wonder as his daddy built a new cow stall, fashioned a wagon, and constructed other articles with wood. He admired the sheen of the china cabinet his dad had made before he was born.
It was no surprise that between little-boy-games of ball and bike riding, young Maurice followed the footsteps of his father in the realm of wood. Soon creations of birdhouses, shelves, and other unnamed items appeared.
And so the love of working with wood began.
The son saw how his father was careful how pieces went together always putting quality ahead of quantity. He noticed his dad took pride in mitered edges, meticulously working until they met perfectly. The father was satisfied with nothing less than the best. The son, as well, learned to perfect his work. When the son was fresh out of school, a family friend, who was a contractor specializing in new homes, offered the son a job. He taught him the necessity of squaring foundations, how to run the electrical, and the art of all things construction. The apprenticeship proved invaluable.
Several years later when he met and fell in love with the girl he would marry, he worked for a post frame builder, a work that required long hours and strong backs. His expertise in quality won him favor with his boss and the clientele. In his spare time, he built his own bed and fashioned for his girlfriend a china cupboard more elaborate than the one his father had built. After he and his young bride exchanged vows, they spent the next year building their own new home. It was a beautiful house and showed the young man's skill.
It's been twenty years since Maurice and Lois Graber started their journey together. Two sons, Chad and Cody, and two daughters, Jordana and Sofia, bless their home. Since 2010 they have started their own business called First Rate Construction. Chad, nearly 17, is joining the family tradition with a natural talent for the cordless drill and saw. He helps out with construction during school vacation and already is doing a valued job. Cody, at 8, makes his own bike ramps out of scrap lumber and nails. He brings lumber to Dad needing "this cut right here", etc. The girls help out if needed, loading leftover rock or 2 x 4's, and washing windows or scrubbing floors. His wife Lois enters the expenses and equity into Quickbooks, keeping the company's checkbooks and accounts balanced. She's always happy to run a needed item to the job.
Maurice takes care that each project is notable and stellar. He believes that honesty and reliability are most important followed by his love of detail and a masterful job. In his spare time, he enjoys working in his yard or flowerbeds bringing out the beauty of life. He assists when he can with a volunteer Christian ministry. This includes doing cleanup or rebuild projects after natural disasters here and in other countries. The family spent a year and a half in Paraguay helping out at a small mission church. Even there his knowledge and skill in construction was an asset. He built simple cabinets and new frames for the treadle sewing machines. The family attends at Grace Mennonite Church and is active in its programs and functions. The children go to the church's private school and enjoy the youth gatherings.
Recent Works
First Rate Construction, under the guidance of our family ownership and values, listens to our customers and responds to their needs. Whether building commercial establishments, new homes, home additions, or custom kitchens, our reputation for knowledge, craftsmanship and integrity goes into every building project.
What our Clients are saying
"No man but feels more of a man in the world if he have but a bit of ground that he can call his own. However small it is on the surface, it is four thousand miles deep; and that is a very handsome property."
"Many novice real estate investors soon quit the profession and invest. When you invest in real estate, you often see a side of humanity that stocks, bonds, mutual funds, and saving money shelter you from."
We love to talk to those who are interested in what we do.
Give us a call or use the form below and we will reach out to you.