Do You Have A Construction Project We Can Help With?
Build an Addition that Feels Like Home
Whatever room you choose to add on to your home, it requires a certain level of design expertise to make the addition appear as if it's always belonged. No one wants an addition that looks like an afterthought! Our design team is experienced at blending old and new together while staying true to your home's architectural integrity.
We know what it takes to create attractive additions that give your family the space it needs to grow – whether that means with children, aging parents, or incorporating a home business. If you love your home, but just don't have enough living space, a home addition is the way to go.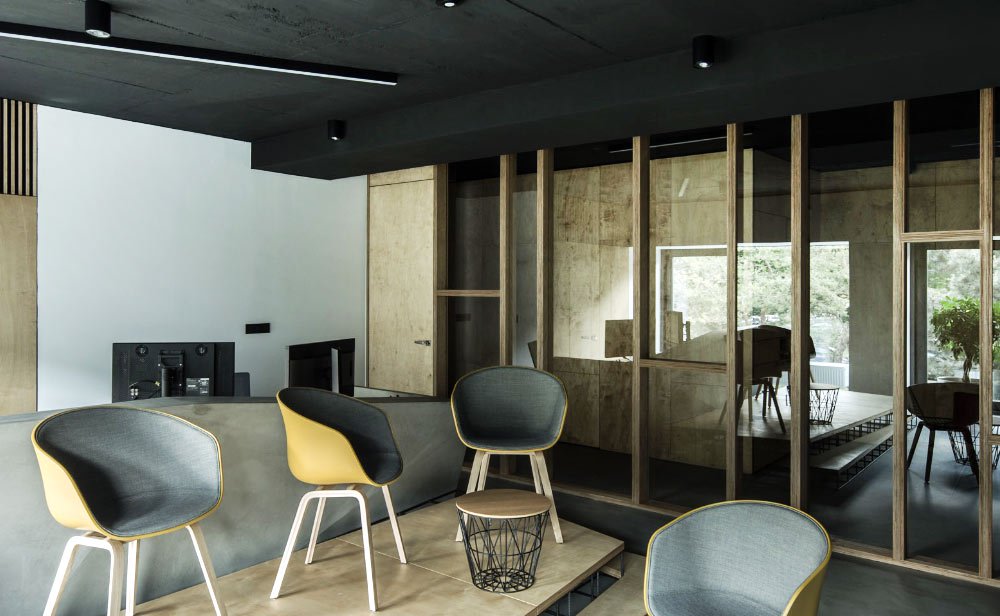 Things to consider
We believe there's a difference between house additions and home additions, and know choosing the one over the other can have both an amazing impact on the curb appeal of your home and your family's day-to-day life. We'll work with you to evaluate your home's existing use of space, your lot, and what you hope to accomplish with an addition. We'll help you decide whether to go up or out, or whether a simple "bump-out" of an existing room makes more sense. From an aesthetic point of view, there are some things you'll want to consider:
Why do you need more space?
How will the new room complement the existing style of your home?
How can you incorporate modern touches without affecting your home's character?
Will you need to make structural changes to the existing house before the addition can be built?
Our designers and craftsmen have the training and expertise to answer these and any other questions you may have.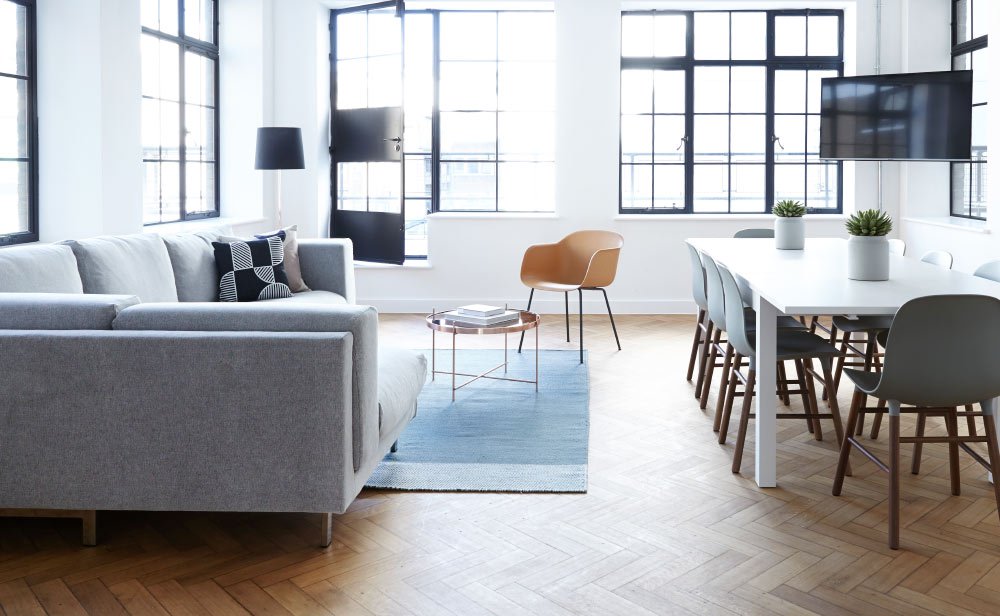 Our Design-Build Process
A great home addition begins with our proven design-build process. Clear expectations, open communication, and well-defined plans allow everyone to be on the same page for the life of the project. That guarantees no surprises or disappointments. When you become a member of our team, you'll quickly come to appreciate how taking the time to explore and explain before getting started makes for a smooth and enjoyable design-build experience.
Along the way, we help you make decisions on fixtures and furnishings, cabinetry, appliances, flooring and other building materials. We deliver an upfront budget, schedule, and finalized plan before work begins. Over the years, we've found our streamlined process to be the perfect way to conduct a home addition project, and we know you will, too.
Connect with First Rate Construction
We love to talk to those who are interested in what we do.
Give us a call or use the form below and we will reach out to you.