Do You Have A Construction Project We Can Help With?
Building the Custom Home of your Dreams
A family owned general contractor, First Rate Construction, has been and continues to be the preferred custom home builder in Bastrop, Texas. We have a complete understanding of the entire custom home building process – and invite you to work with us to craft the custom home of your dreams.
Paying attention to detail from the ground up is of utmost importance to our team, ensuring your home will be constructed with high quality materials in a time-sensitive manner. However, our team prides itself on our open and transparent communication, flexibility, and desire to ensure there are no questions left unanswered before, during or after the custom home building process.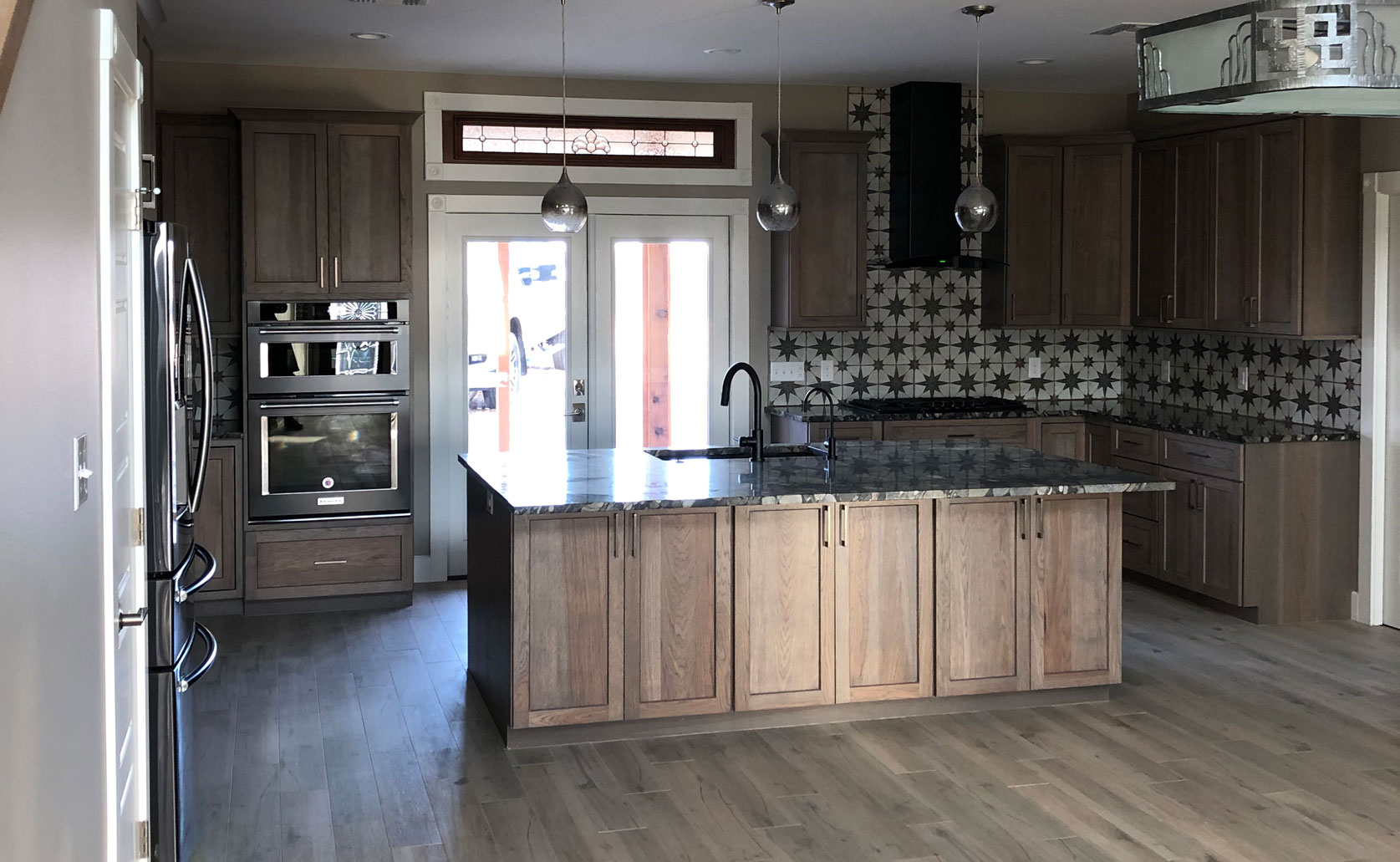 Construction Contractor Specializing in New Home Construction
First Rate Construction specializes in new custom-home construction in Bastrop County and throughout the surrounding communities. Your vision for your home is of utmost importance to us. Our attention to detail and personal dedication to customer service makes the process of building a new home just as enjoyable as the finished product.
If you are looking for a quality custom-home builder in Bastrop, Cedar Creek, Dime Box, Elgin, Giddings, La Grange, Ledbetter, Lexington, Lincoln, Manor, McDade, Paige, Plum, Red Rock, Rockne, Rosanky, Smithville, Utley, Warda, Webberville, West Point, and Winchester, Tx, we encourage you to contact us.
Connect with First Rate Construction
We love to talk to those who are interested in what we do.
Give us a call or use the form below and we will reach out to you.