Do You Have A Construction Project We Can Help With?
Commercial and General Contractor Services
The foundation on which First Rate builds its projects is the relationship we foster with each client. By working together as a team, we assess our clients' needs and guarantee communication throughout the entire process, from concept through construction. On projects large or small, we have a solid history of completing jobs on schedule and within budget.
First Rate Construction has a proven track record in delivering quality workmanship for commercial businesses. Our services include turnkey, design-build, build to suit, and tenant finish-out throughout Bastrop County and the surrounding area.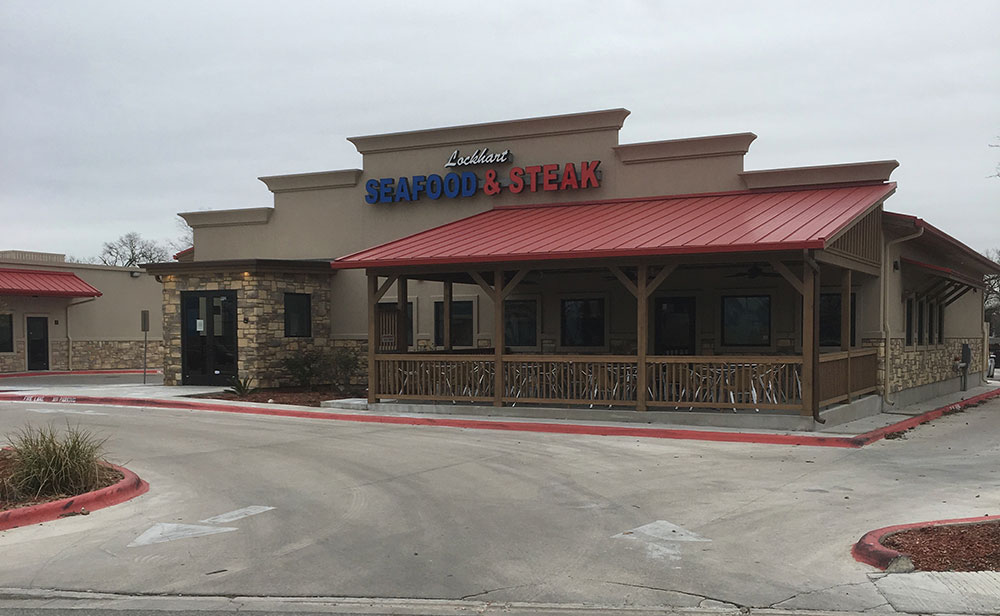 Full Service Turnkey Solutions
We have earned our reputation as a local leader for complete turnkey construction solutions. The scope of our services includes turn-key architectural and engineering planning; assuring that our company will manage all aspects of the project. From start to finish, you will feel confident with the process and efficiency of construction.
From the early planning stages of a project through project closeout, we offer a comprehensive list of professional construction services for projects.
Design-Build
First Rate Construction is a full-service commercial design-build company. This means we can design the complete layout of your commercial construction project based on your vision and requirements, and then perform renovation of your existing structure to meet the design specifications.
In other words, your commercial design will be drawn with the end construction in mind—so you can rest assured your project will be on budget. Additionally, this approach eliminates many extra steps for you and allows us to deliver consistent, high-quality service.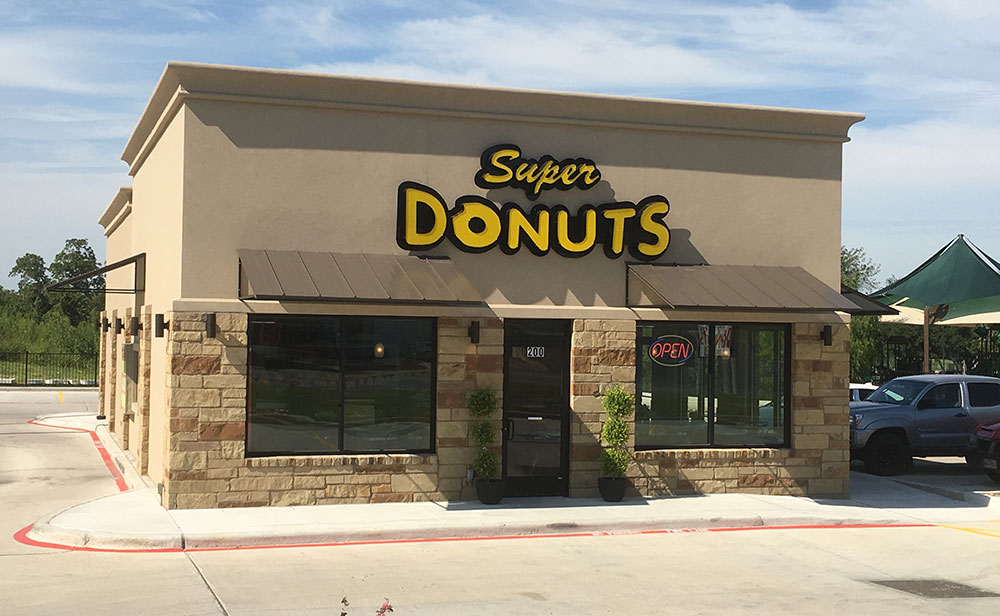 Build-to-Suit
Our build-to-suit option puts you in driver's seat by customizing your business's environment exactly suited to your needs. Through the build-to-suit process, we'll work with you to construct your business's ideal facility, at a location, and with features tailored to your unique requirements.
Move into a new facility perfectly tailored to your company's needs with our build-to-suit service. Throughout the planning, design and construction process, we will work with you to customize your building from the ground up to fit your company's exact specifications. By using our professional services, you can expect a personal, hands-on approach and a guarantee that your project will be completed on-time and on-budget.
Tenant Finish Out
You've selected the perfect building for your business — now, you just need its interior to match your vision. We can help you design and build that attractive interior that will meet your business needs.
Put your trust in our high quality tenant finish out services for the Bastrop and surrounding area. The interior finish out services we provide include adding or removing walls, building offices, conference rooms and bathrooms, painting, installing light fixtures, and in some cases, demolishing the existing interior and starting from scratch.
Connect with First Rate Construction
We love to talk to those who are interested in what we do.
Give us a call or use the form below and we will reach out to you.